4 Part Country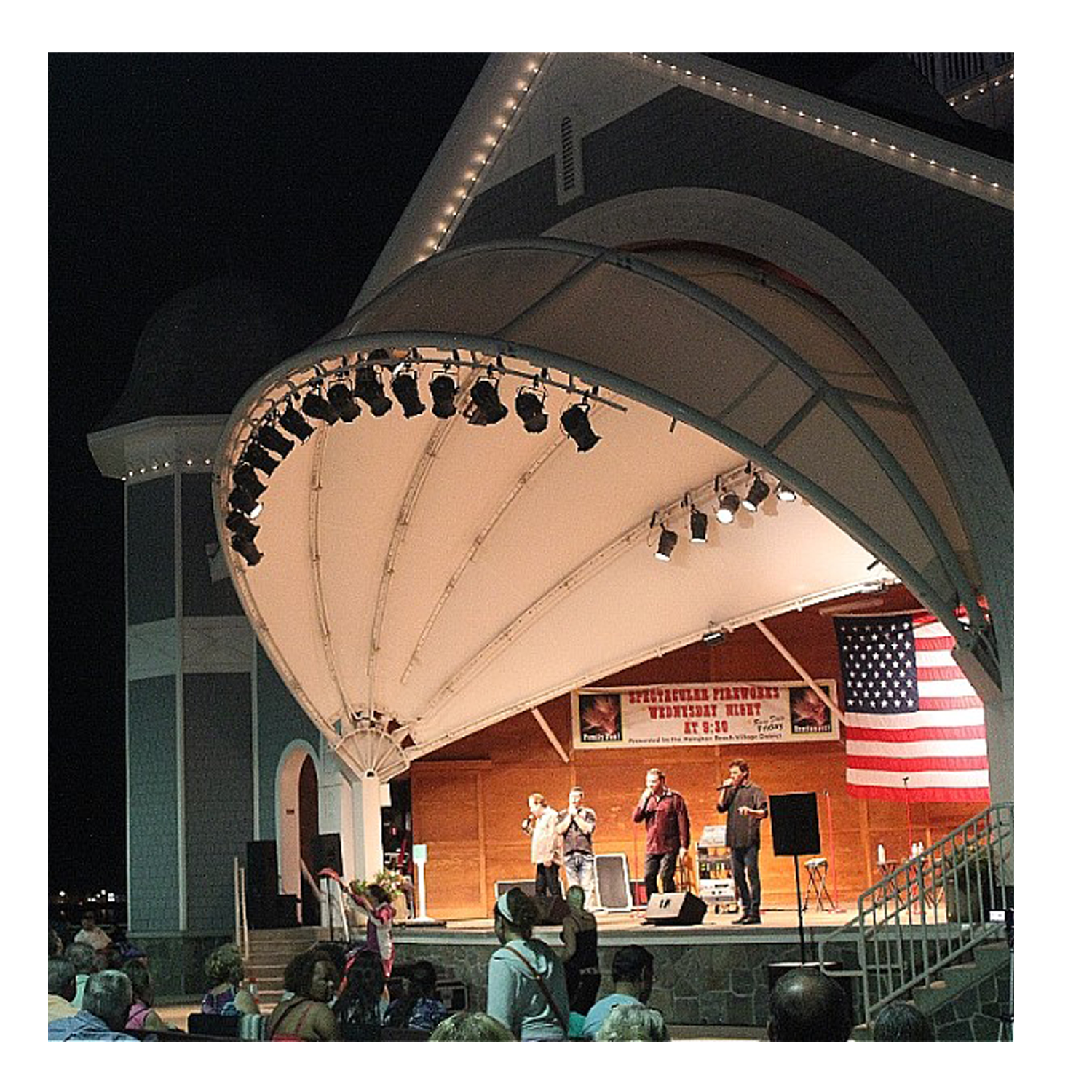 MARK209 has put together something everyone can enjoy with this Family Friendly country show. With classic songs that everyone will enjoy to their original songs, you will be uplifted as you sing, clap, and dance along with MARK209.
With each member of MARK209 bringing to the stage something unique and different it allows this group the versatility to move through decades worth of music allowing all ages to feel at home as they sing some of their favorites.
Being based out of Nashville, TN, country music's home town, allows MARK209 to have a sound that many will relate to, and yet being a quartet puts them in a category all their own.
MARK209 Worship Experience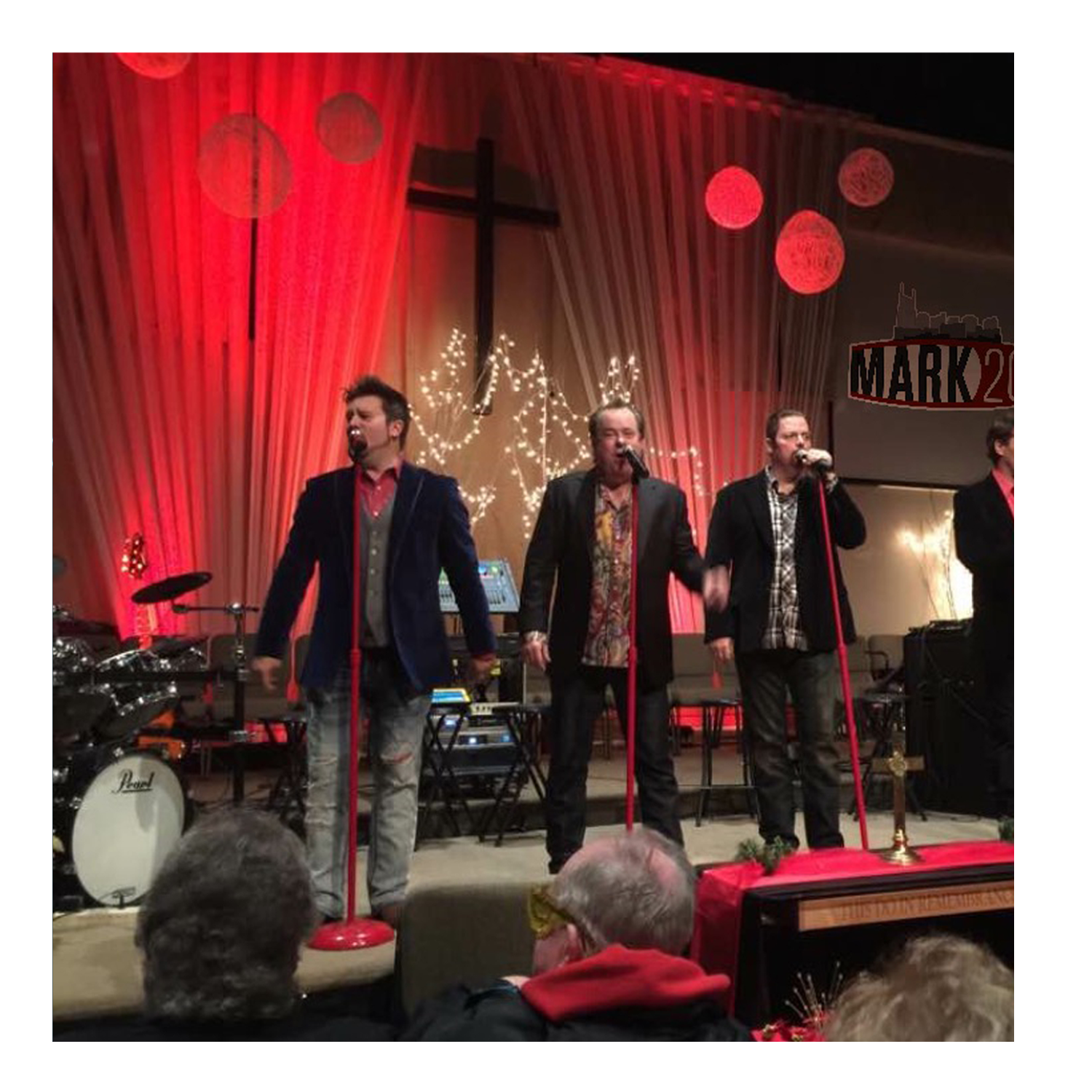 Worship is something that is not just mind or body. It is a wholehearted experience. When MARK209 set out, to create something special and spirit driven, they didn't want something that people just attend. Instead their goal was to have something that everyone would be involved in. Whether it's singing, dancing, or standing up for what they believe in… that is what MARK209 has done with their worship experience.
Through the stories and testimonies of the group, to the message written into each song, this is an experience that all can share and relate to. Everyone regardless of age or walk of life will find something to share in with MARK209.
Come be a part of a service near you, and see what God has in store.
Christmas From The Heart of Nashville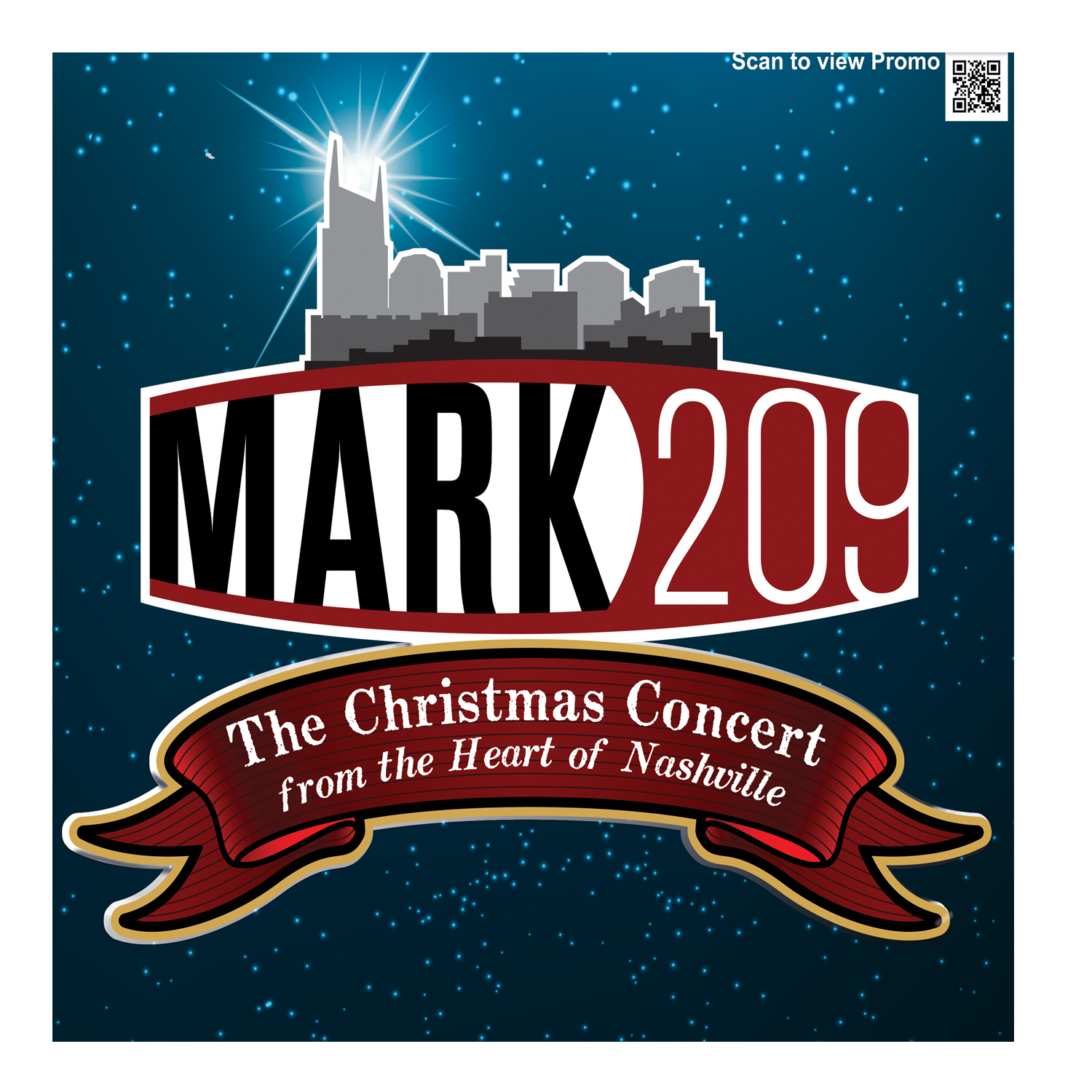 MARK209 brings you the sounds of the Christmas season like no other show touring today. All audiences will delight at their updated arrangements of timeless holiday classics and their original material will bring them to their feet.
In today's entertainment climate, it's rare to find a vocal group in which each member can command the stage on his own. But that's exactly what you find in MARK209: a tenor who soars with a stratospheric full-voice; a melodious crooning lead; an exquisite tonal quality baritone; and a dynamic bass voice. MARK209 will thrill your audience!
Though the show's foundation is a Nashville sound, MARK209 has seamlessly woven other styles into their performance. They have packaged a show with intricate vocal acrobatics, dancers, and comedy to make "The Christmas Concert - From the Heart of Nashville" a memorable gift for all ages.