Country Music With a Jesus Kick
About MARK209 Gear
When it comes to our merchandise we do it a little differently. We want to make sure everyone has a chance to have something unique of MARK209's.
OUR T-SHIRTS ... Our T-Shirts are always a "Single Run" print. This means that if you see a shirt online, in person, or at a concert you won't to miss the opportunity to get it that day. There is always a limited number of prints and once they are sold out we no longer carry that design. This makes every shirt you own a MARK209 collectible.
OUR MUSIC ... When it comes to how we produce our albums it is never a fast or easy process. We never want to rush out a project because we want to make true art and an experience for our friends or fans. So make sure to get your albums and build your MARK209 music library.
MARK209 across the Country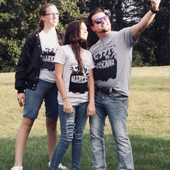 New York outdoor Fair
Anytime is a good time to sport your MARK209 gear!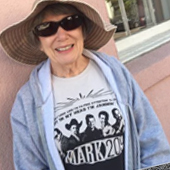 South Carolina
Special thanks to Jean for sporting our Merch all over town...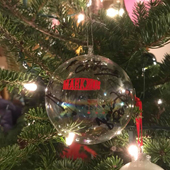 New England
Is it really Christmas without your MARK209 gear??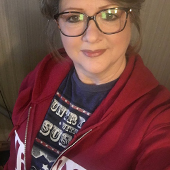 Oklahoma
From jackets to t-shirts to hats we have everything MARK209!!